The Complete Story of 911
---
Nine-eleven, we miss you !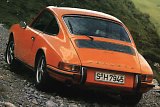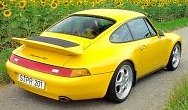 Now, the 911 is dead. We know the new 996 is faster, more refined and easier to drive .... this seems to be a fool-proof machine. But the real 911 fans would never approve this. They want a 911 to be exciting, challenging and characterful. They don't want to be treated as a fool. That's why they will miss it forever.
To be honest, Porsche 911 was not really my favourite, but I do admire its legendary story, its unique character, its uncomparable success in motor racing and its forever-young spirit. Having lost an old friend - he was around me since I was born - I couldn't help feeling sorry. Nine-eleven, we miss you !!
---

Appendix - Gallery
The Early 911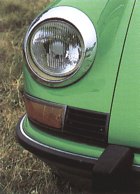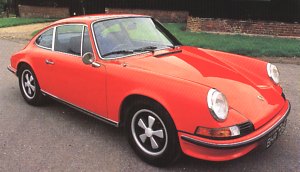 The unique frog's eye. The 2.4-litre 911.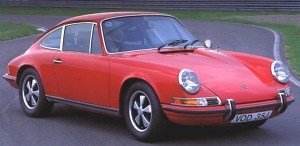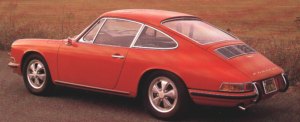 The original 2.0-litre 911
The 964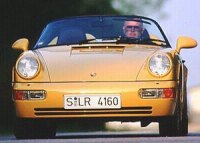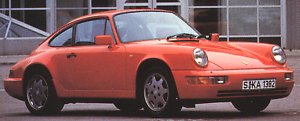 Speedster and Carrera 4 received a new face ....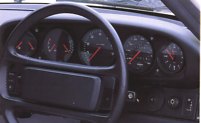 but classic gauges remained unchanged
The 993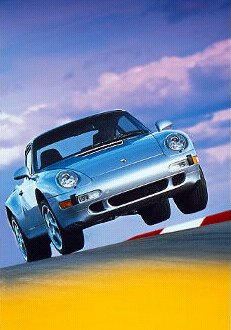 Wow, 911 Carrera 4S takes off !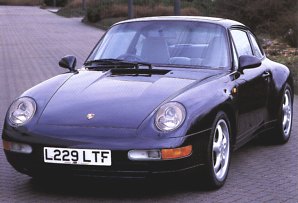 New nose and lamps are most obvious changes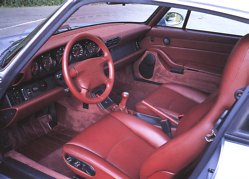 Cabin was still unmistakably 911

The RS looks purposeful ....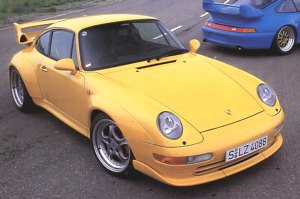 .... what about this GT2 ? Racy.
---
Copyright© 1997-2000 by Mark Wan
Return to AutoZine home page